Visakhapatnam (Vizag)
Recent Reviews
Lata Hospitals

poor treatment
Review: my friend had undergone a surgery and its a failure. he got severe infection and had to undergo for sur..
---
Lata Hospital

worst hospital in whole city
Review: they don't treat even if there is severe pain. they dont have night care. they even wont cover the blee..
---
Featured Deals & Offers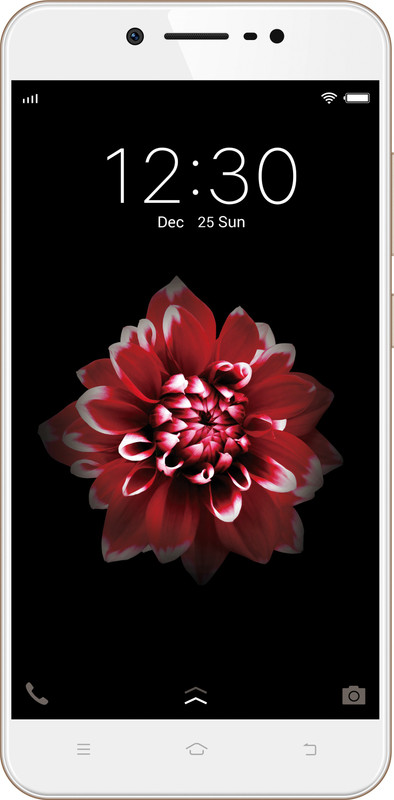 Visakhapatnam News
Visakhapatnam has all the trappings to be named as geopark, says expert - The Hindu
Chance fingerprint: Andhra police top list - Times of India
Vizag to host vice-chancellors' meet - Times of India
This Visakhapatnam startup is tackling the menace of ghost nets in coastal Andhra Pradesh - The Hindu
Classified Listings - Visakhapatnam
---
Recent Searches - Visakhapatnam