Tuticorin (Thoothukudi)
Tuticorin Business Listings
Featured Events


---
Recent Reviews
Psk Bakeries

PSK Bakers
Review: It's very nice Bakeries in Thoothukudi. Rate is not costly than other bakers. I like very much PSK. it ..
---
Sathya Stores

Sathya - The Best showrooms in Tuticorin
Review: I bought a washing machine from Sathya showrooms in Tuticorin, Tamilnadu. Its the maximum efficiency of..
---
Featured Deals & Offers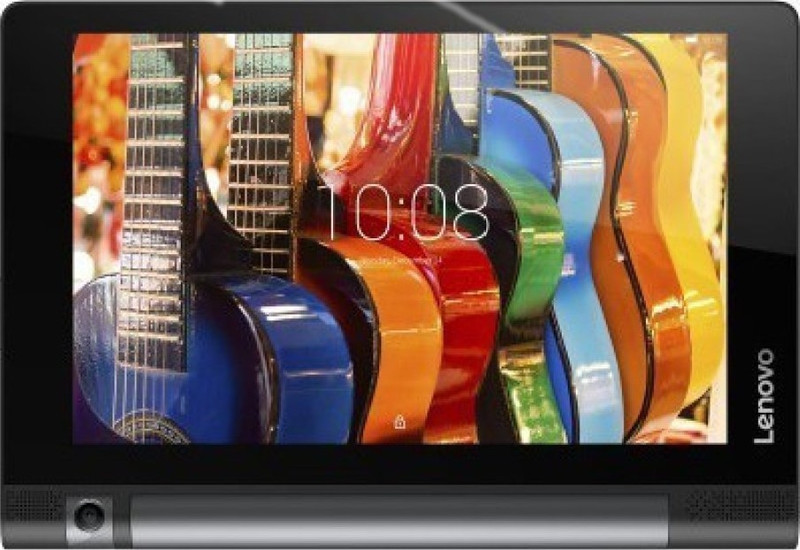 Tuticorin News
Vedanta seeks to reopen Tuticorin unit for oxygen output. SC agrees to hear plea - Hindustan Times
Over 300 kg of contraband seized in Tuticorin's Chidambaranar port - India Today
Vedanta offers to supply oxygen from closed Tuticorin Sterlite Copper plant - Business Today
Covid-19: Vedanta offers to supply oxygen from its locked Sterlite Copper premises in Tuticorin - Times of India
Classified Listings - Tuticorin
---
Recent Searches - Tuticorin