Thiruvananthapuram (Trivandrum)
Thiruvananthapuram Business Listings
Featured Events


---
Recent Reviews
IMS Trivandrum

the best place to prepare for any test
Review: IMS has changed my life .. i am currently working in accenture and that is only because of ims training..
---
Edsys
Great Experience Working with Edsys!
Review: It was really great working with Edsys when we opted for a student tracking system for our school. The ..
---
Featured Deals & Offers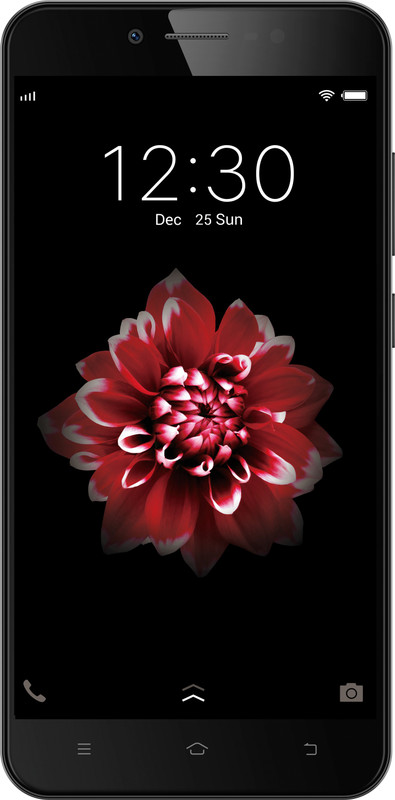 Thiruvananthapuram News
Ladakh temperature drops to sub-zero, focus shifts to countering Chinese Navy - Hindustan Times
Thiruvananthapuram: Downtown project at Technopark to resume - Times of India
Live organ donation not linked to Mrithasanjeevani - Times of India
Covid-19 test positivity rate drops in Thiruvananthapuram - The New Indian Express
Classified Listings - Thiruvananthapuram
---
Recent Searches - Thiruvananthapuram