Thiruvananthapuram (Trivandrum)
Thiruvananthapuram Business Listings
Featured Events


---
Recent Reviews
Edsys
Great Experience Working with Edsys!
Review: It was really great working with Edsys when we opted for a student tracking system for our school. The ..
Surya Samudra Resort
Amazing Experience
Review: I have no Idea what the number and address is, but I have never been to a place like this. Tranquil, lu..
Featured Deals & Offers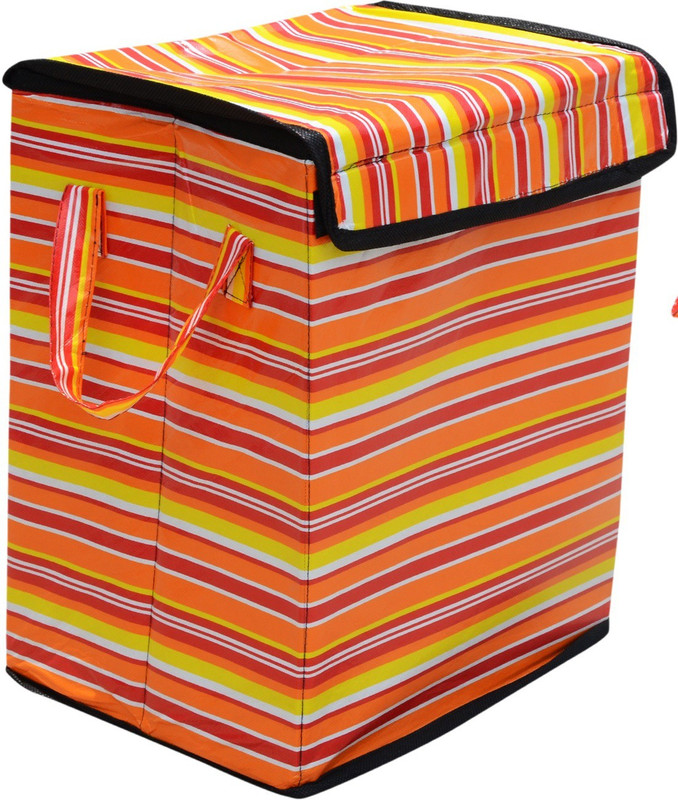 Thiruvananthapuram News
Kerala: Contact-tracing of Salem case begins - Times of India
Kerala: Thiruvananthapuram on alert after Zomato delivery boy tests positive for Covid-19 - India Today
Case against MLA for lockdown violation - Times of India
'Enrica Lexie case verdict unfortunate' - Times of India
Classified Listings - Thiruvananthapuram
Thiruvananthapuram Community
---
Recent Searches - Thiruvananthapuram