Mumbai
Recent Reviews
Origin Corporate Services Pvt. Ltd.
Portable Dehumidifier Suppliers in India - Origin Corp
Review: I have been using dehumidifiers from Origin Corp since past 2 years. Their dehumidifiers are the best a..
---
Its Concepts

-
Review: ItsConcepts is the best CFA coaching classes in Mumbai, they offer conceptual learning which helps to u..
---
Featured Deals & Offers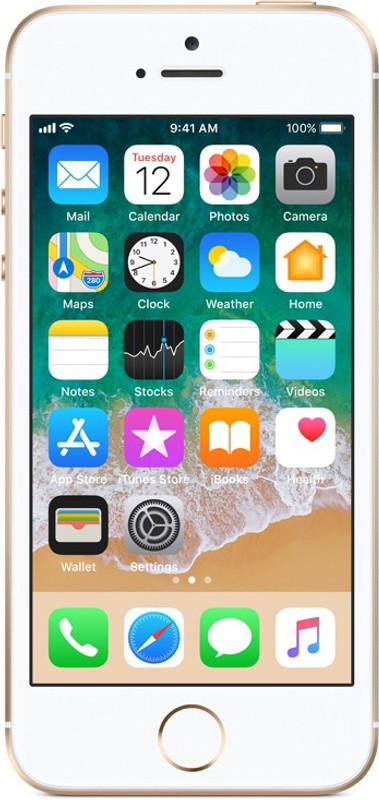 Mumbai News
Mumbai, Delhi and Bengaluru among 10 Indian cities which saw breaching of safer air limits in summer mont - Times of India
Monsoon Live Updates: Konkan, Madhya Maharashtra on 'red' alert, severe rainfall warning for Goa, Karnataka, Gujarat - The Indian Express
Mumbai, Brace for Extremely Heavy Rains on July 7-8! Coastal Maharashtra's Raigad, Ratnagiri, Sindhudurg on Red Alert | The Weather Channel - Articles from The Weather Channel | weather.com - The Weather Channel
IIT project in India's Mumbai uses Twitter to issue flood alerts - Al Jazeera English
Classified Listings - Mumbai