Lucknow
Recent Reviews
Ram manohar Lohiya park

Lots Of Greenry with Lots of flowers but.....
Review: Pros.
1.Lohia Park is one of the best green park in lucknow. Its area is very large and all the are..
---
Hotel Manglam

Oh its SAD to say-Very Very very BAD stay in Manglam Suit,Lucknow (Lost money)
Review: Very Very BAD experiance in manglam Suit room.

* Staffs dont have manners.

* Rooms..
---
Featured Deals & Offers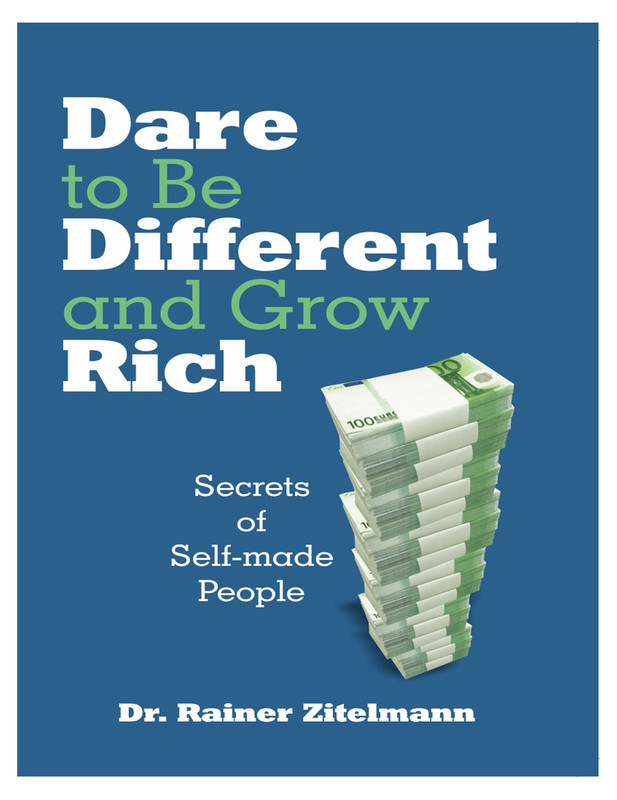 Lucknow News
Lucknow gets visa application centre for Schengen & Saudi Arabia - Indiatimes.com
U.P.: Students display creativity at painting event celebrating India's G20 presidency - Hindustan Times
UP: AIMPLB executive meeting begins in Lucknow - Times of India
Tackling quake SAFETY FAULTLINE in UP - Times of India
Classified Listings - Lucknow
---
Recent Searches - Lucknow