Hyderabad
Recent Reviews
Meru Cabs

No coordination between drivers & cab company
Review: Several times, I experienced that in the evening between 6 to 9, in spite of getting confirmed booking ..

Maqdoom Brothers

Horrible experience!
Review: Crooks in one word. Have very high prices and would treat you nicely only till the time you make a paym..

Featured Deals & Offers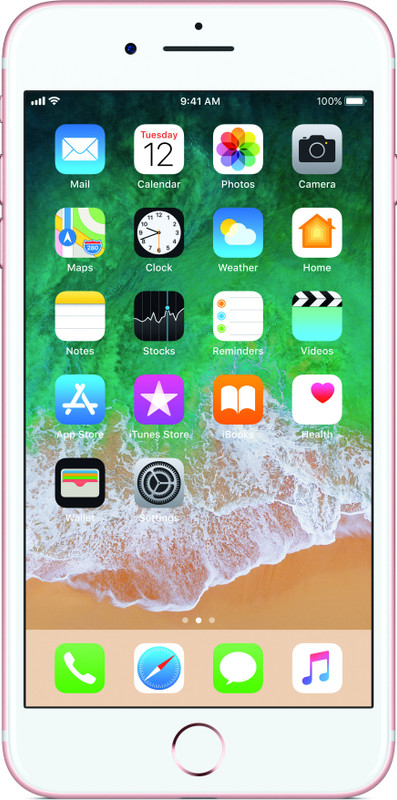 Hyderabad News
Telangana, Andhra Pradesh Coronavirus Live Updates: Andhra records new single day high in COVID-19 deaths as toll crosses 400 - The Indian Express
Telangana: Landlord attacked for asking rent - Times of India
Hyderabad: Eight arrested for black marketing Covid-19 drugs - The Indian Express
International Flights: Etihad Airways to Operate Special Flights to Bengaluru, Chennai, Kochi, Delhi, Hyderab - India.com
Classified Listings - Hyderabad
---
Recent Searches - Hyderabad