Chennai (Madras)
Recent Reviews
DR.C.SHANMUGAPRIYA

Very Good Doctor
Review: Hi All.

I just wanted to share my experience about Dr Shanmuga Priya. I have met so many docto..
---
Rathna Fan House (Pvt) Ltd

Non delivery of Newly bought AC in time
Review: No professional way of customer service. AC agreed to be delivered on the next day still not delivered ..
---
Featured Deals & Offers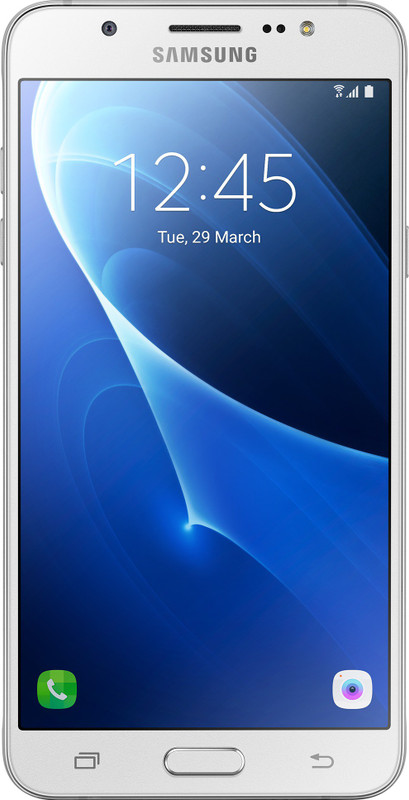 Chennai News
Chennai gets Spanish style sky pool - Times of India
'If Dhoni wasn't keen on continuing, he wouldn't have taken captaincy back' - Hindustan Times
Tamil Nadu: Prime Minister Narendra Modi to flag off work on Rs 5,855 crore Port-Maduravoyal project - Times of India
Chennai News Live Updates: Tamil Nadu logs 44 new COVID-19 cases - The Indian Express
Classified Listings - Chennai
---
Recent Searches - Chennai