Thiruvananthapuram (Trivandrum)
Thiruvananthapuram Business Listings
Featured Events


---
Recent Reviews
Edsys
Great Experience Working with Edsys!
Review: It was really great working with Edsys when we opted for a student tracking system for our school. The ..
Anadiyil Hospital

Very Very Bad - Front Office Staff
Review: Hi Friends,

The hospital doctors are quite good. But the staff in the front office is very ver..

Featured Deals & Offers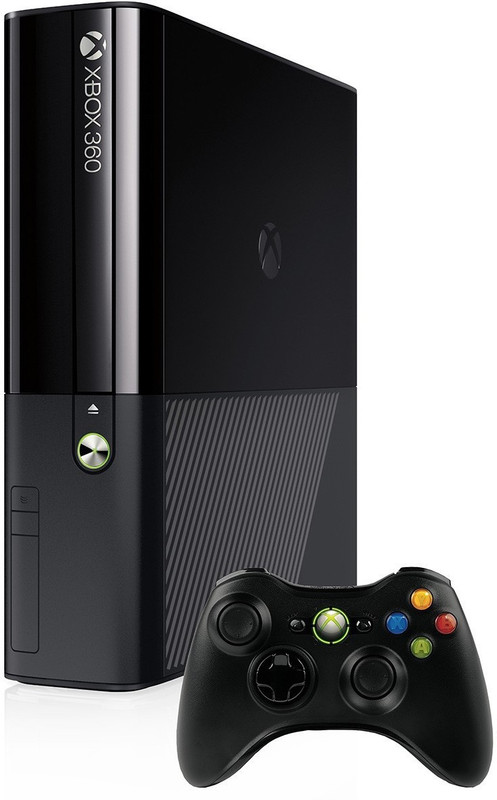 Thiruvananthapuram News
This RSS feed URL is deprecated
Conference on advanced materials kicks off in Thiruvananthapuram - Times of India
30% of Wayanad tribes illiterate: Study - Times of India
Renovation works on Padmanabha temple roofs begin - Times of India
Classified Listings - Thiruvananthapuram
Thiruvananthapuram Community