Thane
Recent Reviews
Kaya Skin Clinic - Emerald Plaza

My visit to Kaya
Review: Hi
I have had few visits to Kaya & a few sittings done. However, they announced a discount scheme f..

Lovely Shoes

Dont buy any Footware material from this shop
Review: Dear All, I am requesting all thane'kars not to buy any Foot ware Items from Lovely Shoes, thane shop. ..

Featured Deals & Offers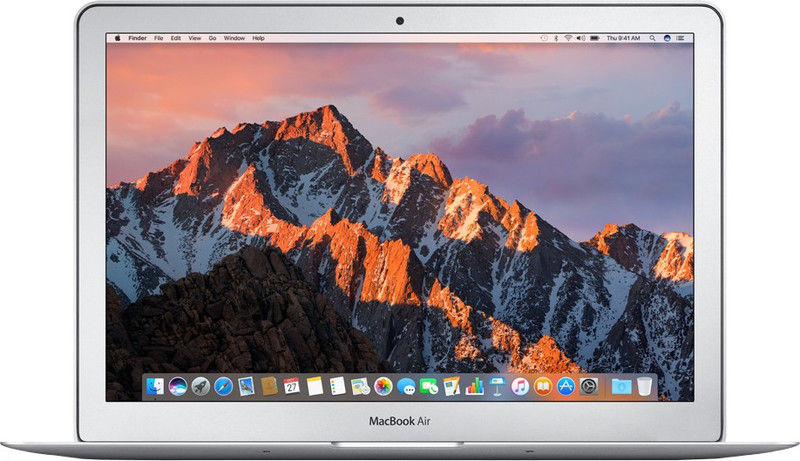 Thane News
This RSS feed URL is deprecated
Infant found abandoned, raped in Thane - Hindustan Times
Forest man of India bats for tree plantation by schoolchildren - Times of India
Thane: Man rapes his minor daughter for four years, gets arrested - Hindustan Times
Classified Listings - Thane