Nagpur
Recent Reviews
Village the soul of India
MIND BLOWING PLACE
Review: I went there on my friend's bday for dinner buffet. I made prior reservations over phone. The ambiance ..
Silver System

Silver system the worst place to go ad quality place
Review: The place is decent with prices but pathetic with service.... I wont recommend it to any one... Worst p..

Featured Deals & Offers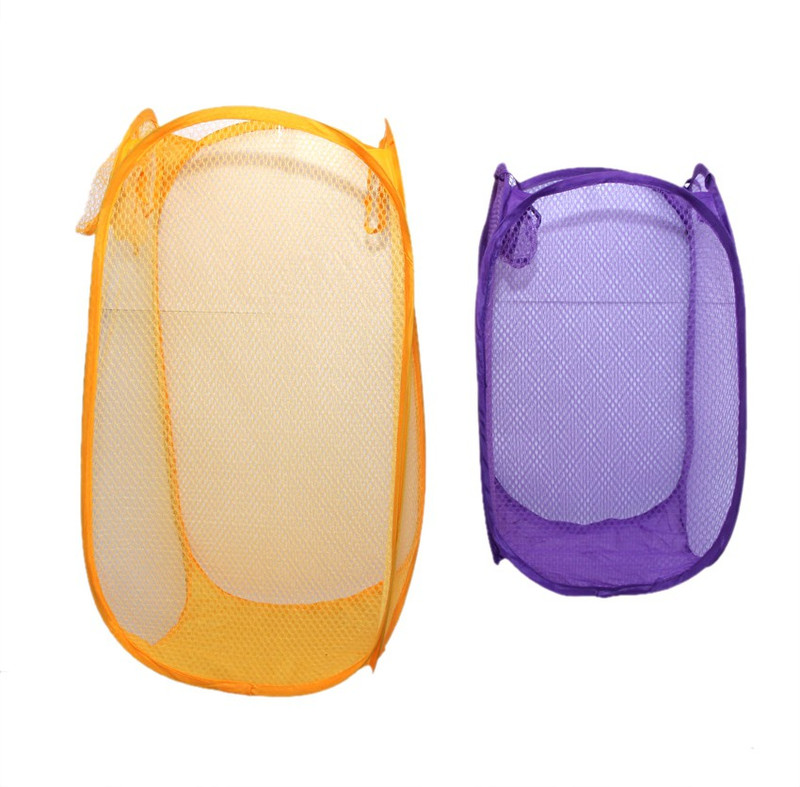 Nagpur News
This RSS feed URL is deprecated
Speech by Consul General Zheng Xiyuan at the Reception for Signing Ceremony of Sister Cities Between Jinan and ... - MFA China
Only 457 public toilets against required 24000 - Times of India
GMCH facilitates its first-ever organ retrieval - Times of India
Classified Listings - Nagpur