Nagpur
Recent Reviews
Silver System

Silver system the worst place to go ad quality place
Review: The place is decent with prices but pathetic with service.... I wont recommend it to any one... Worst p..

Centre Point School

less studies more games
Review: centre point school amrawati by pass..... they dont have good teaching staff or u can say..lack of expe..

Featured Deals & Offers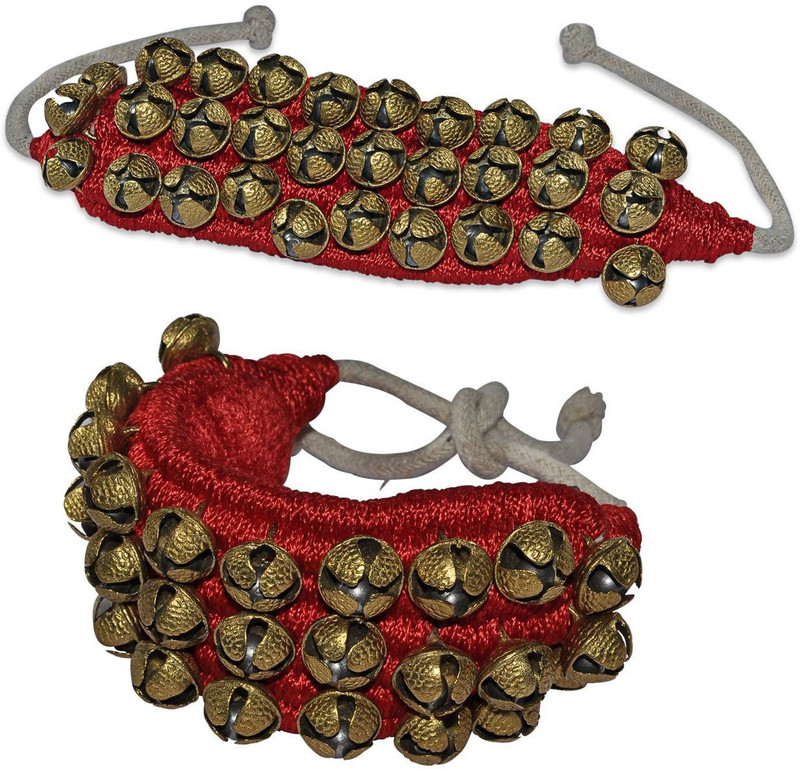 Nagpur News
This RSS feed URL is deprecated
Brain-dead man's heart flown to Chennai - Times of India
Toppers feted at Govt polytechnic convocation - Times of India
NU gives incomplete, confusing RTI info - Times of India
Classified Listings - Nagpur