Lucknow
Recent Reviews
Ram manohar Lohiya park

Lots Of Greenry with Lots of flowers but.....
Review: Pros.
1.Lohia Park is one of the best green park in lucknow. Its area is very large and all the are..

Naushijaan

Lunch on New Year at Naushijan.
Review: After reconfirming our journey at Indian Airline office Near Tulsi Theatre, me and my wife walked in at..

Featured Deals & Offers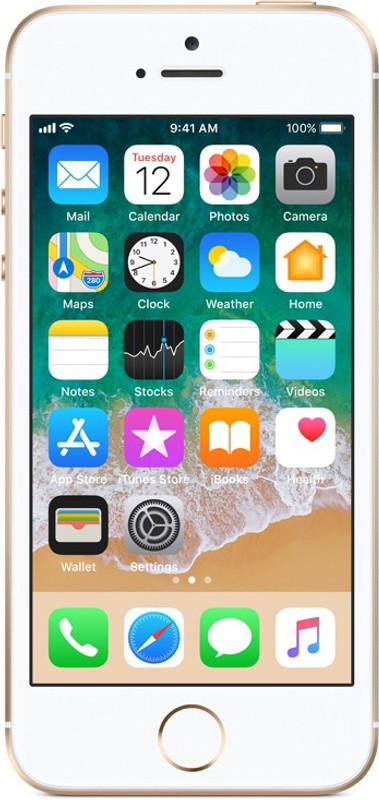 Lucknow News
Lucknow-Agra E-way to be closed on Monday as IAF plans touchdown exercise involving 20 planes - Times of India
Couple damages 13 cars in Gomtinagar - Times of India
20 IAF aircraft to land on Lucknow-Agra Expressway next week - India Today
IIM Lucknow bucks demonetisation, GST blues in summer placements - Business Standard
Classified Listings - Lucknow