Jaipur
Recent Reviews
Vishal Mega Mart

After-sales Service of Vishal Mega Mart, Amrapali Circle, Jaipur.
Review: I bought a Z-Line Refrigerator (2-door) in December,2008. Since the last two months, the gaskets attach..

D. Gems And Jewels

Catalog\'s prices Gems And Jewels.
Review: Dear Mr and Mrs,
I'd be very interested in your various products(gems stones and jewels).
Could..

Featured Deals & Offers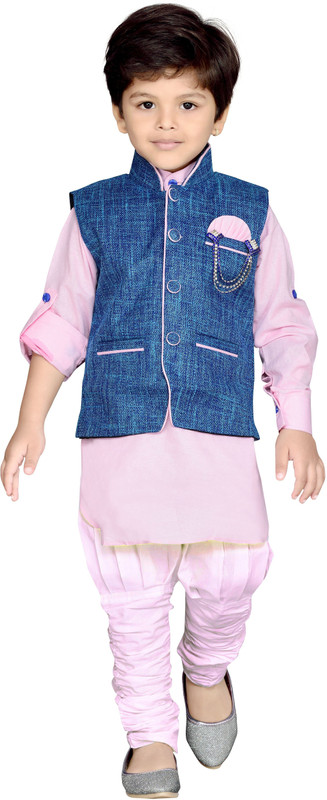 Jaipur News
Heatwave conditions aggravate in state | Jaipur News - Times of India
Special teams to track missing minor boy - Times of India
Probe officer replaced, Jats call off stir | Jaipur News - Times of India
Central, state forces to guard sensitive booths | Jaipur News - Times of India
Classified Listings - Jaipur
---
Recent Searches - Jaipur
Career Bucket in Jaipur
,
lephone mobile service center in Jaipur
,
alcs in Jaipur
,
tvs%2Bgold%2Bkeyboard%2Bservice%2Bcentre in Jaipur
,
igmguru in Jaipur
,
tvs gold keyboard service centre in Jaipur
,
DRDO Guest house in Jaipur
,
Pest Control & Architect Service in Jaipur
,
pest%2Bcontrol%2B%26%2Barchitect%2Bservice in Jaipur
,
maharaja shakti in Jaipur
,
khejroli in Jaipur
,
dd%2Bdirect%2Bplus%2Bdth%2Bset%2Btop%2Bbox in Jaipur
,
Presidency School in Jaipur
,
DD DIRECT PLUS DTH SET TOP BOX in Jaipur
,
mangalam%2Bvidyapeeth in Jaipur
,
mangalam vidyapeeth in Jaipur
,
999 Restro in Jaipur
,
fort%2Brajwada in Jaipur
,
fort%2Brajwada in Jaipur
,
jaipur in Jaipur
,
fort rajwada in Jaipur
,
fort rajwada in Jaipur
,
indo routes in Jaipur
,
DLC RATE in Jaipur
,
presidency%2Bschool in Jaipur
,
shwetambar%2Bjain%2Bdharamshala in Jaipur
,
anand%2Bgirls%2Bpg in Jaipur
,
hostel in Jaipur
,
Shwetambar Jain dharamshala in Jaipur
,
Anand girls PG in Jaipur
,
india in Jaipur
,
rajya vidhi vigyan prayogshala in Jaipur
,
regal india tours in Jaipur
,
amit joshi in Jaipur
,
shram%2Bvibhag%2B-labour%2Bdepartment in Jaipur
,
shram vibhag -LABOUR DEPARTMENT in Jaipur
,
Meraaki Kitchen in Jaipur
,
bharat%2Bsevashram%2Bsangha%2Baccommodation%2Bfor%2Bpilgrims%2Blodging in Jaipur
,
indian wedding cards in Jaipur
,
bharat sevashram sangha accommodation for pilgrims lodging in Jaipur
,
GharOffice.com in Jaipur
,
dlc%2Brate in Jaipur
,
rtlabs.in in Jaipur
,
seven colours card in Jaipur
,
digital marketing in Jaipur
,
Lohagarh fort Resort in Jaipur
,
kgk in Jaipur
,
dhobilite in Jaipur
,
rajawas in Jaipur
,
DLC RATE of properties in Jaipur
,