Bhubaneswar (Bhubaneshwar)
Bhubaneswar Business Listings
Featured Events


---
Recent Reviews
K.N Multiprojects & Infrastructure Pvt. Ltd.

Worst buider in bhubaneswar
Review: This is the worst builder and worst commitment you can expect from them. Once booking is done you will ..

Rajpath Service Centre

Idiotic service given by it.
Review: It is the one and only service center which can provide such third class service.the service provided b..

Featured Deals & Offers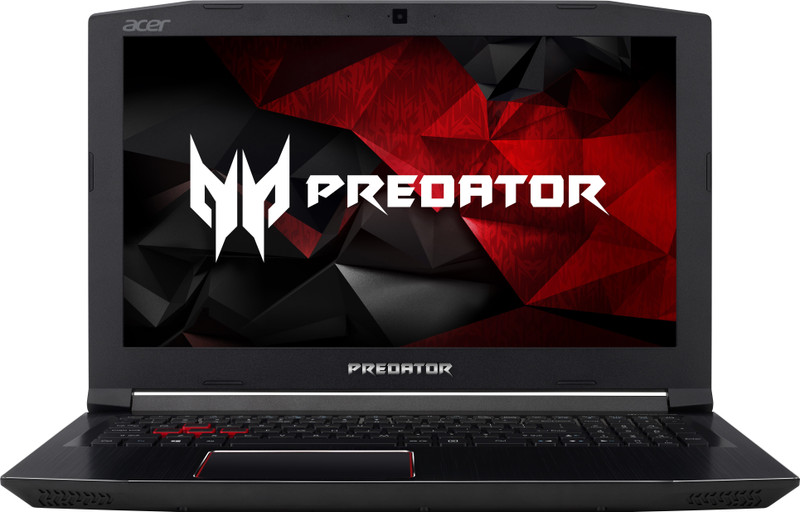 Bhubaneswar News
236Bindra centre to boost Odisha sports - Times of India
Family and friends bid adieu to Manoj - Times of India
Commissionerate police tweaks officers' transfer - Times of India
Police reviews security arrangements - Times of India
Classified Listings - Bhubaneswar